I welcome all readers of this blog. From today, start a new topic to keep on Architectural Inspiration. You can follow the latest news in the architectural world, trends, new works by contemporaries. To see more information just click on the image. So let's start.
Fort Ward Bunker House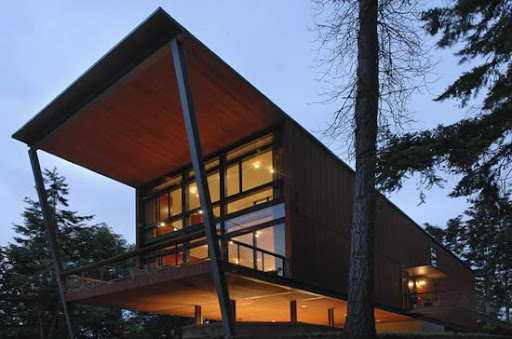 Residence on Steigereiland 2.0 by FARO Architects
The Bitta Collection by Rodolfo Dordoni for KETTAL
Amazing House That Offers the Maximum Life Quality by A-cero
Beautiful Home in Brazil with Aesthetic Wooden Blinds
Fusion of Asian Influences and Modern Architecture : West Hollywood Residence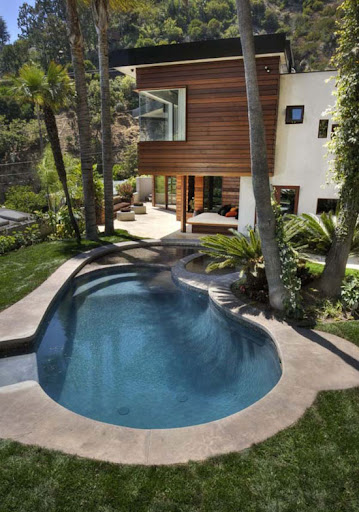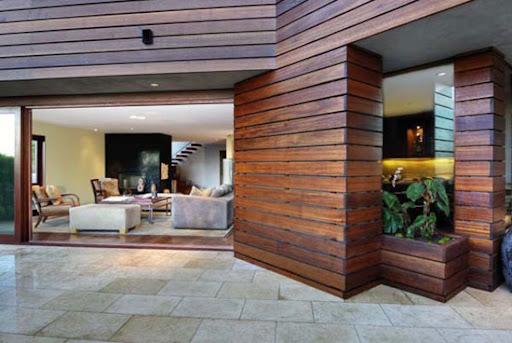 Tang Palace / Atelier Feichang Jianzhu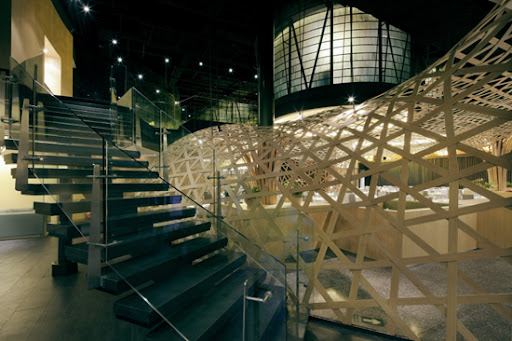 Sustainable Town Houses / C.F.Møller Architects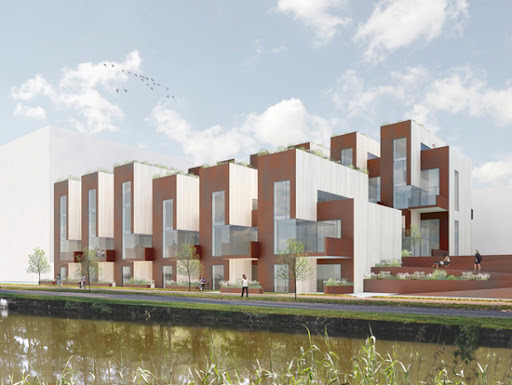 HDC in Monte Gordo / Saraiva + Associados
Foyn-Johanson House / Harrison and White
Doublesingle Storey House / formodesign
Domus Impluvium Bernardo Rodrigues Architects
Modern Dream Homes: Concrete House II by A-cero
TEPE / Higashikurume City Tokyo
Summer House Vestfold by Jarmund/Vigsnæs AS Architects
Faceted House 1 by Paul McAneary Architects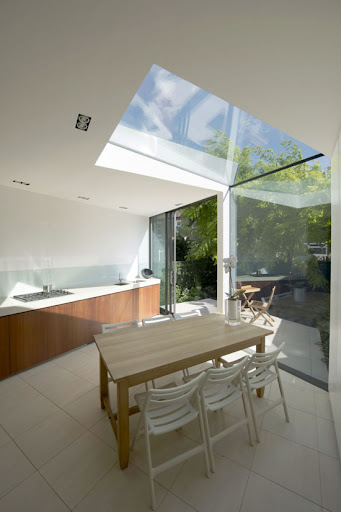 I hope you enjoy!