Continuing a weekly series of posts with a collection of the best news about different types of design and art. To see more pictures or information, simply click on the image.
Illustrations
Illustrations by Michal Dziekan
Incredible Illustrations by Andrew Archer
Anatoly Shabalin illustrations
Photography
Tibor Kalman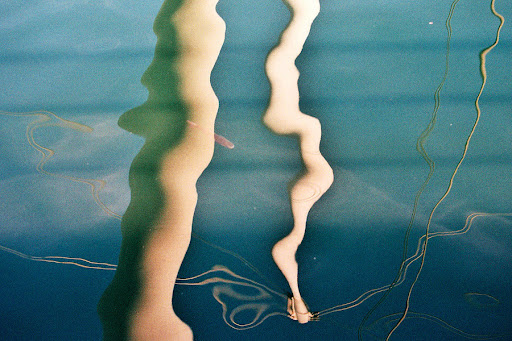 Graffiti
MWM : France Mural Tour 2010.
Typography
FATQUAD 4F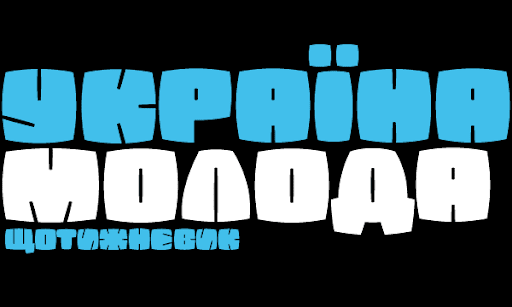 Package design
Student Work – Nuno D'Almeida
Motion Graphics / Video
Animated 3D graffitis by Graffiti Technica