Continuing a weekly series of posts with a collection of the best news about different types of design and art. To see more pictures or information, simply click on the image. Thank you!
Photography
Eva Trust Photography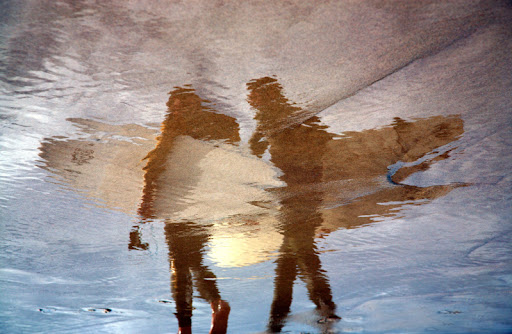 Photography by Georges Rousse
Grandma's Superhero Therapy
Daft Punk 3D
Illustrations
Anaglyph skull
illustrations by Johan Thörnqvist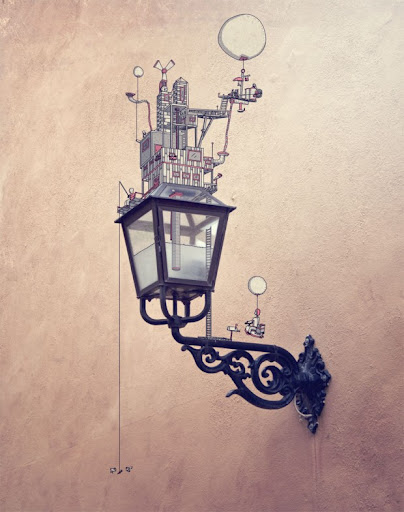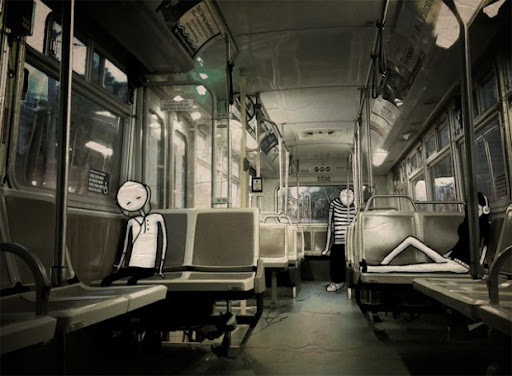 Illustration Inspiration by 23Alan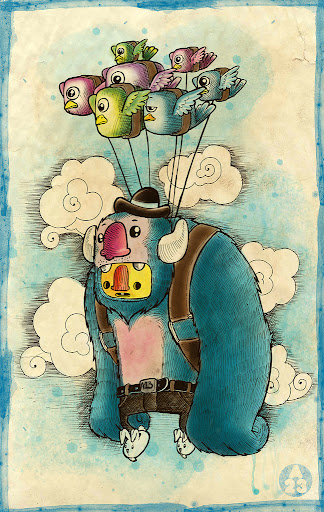 Furniture
Oi Oi Oi!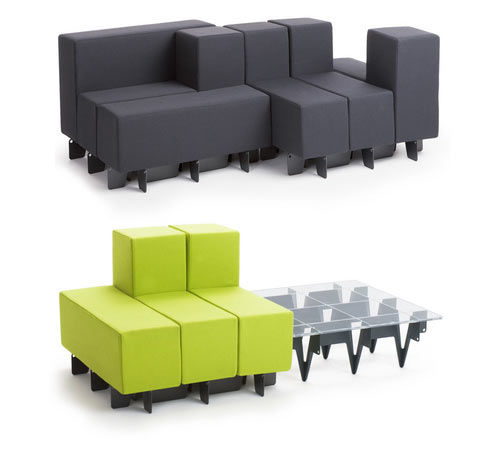 Video
When Facebook becomes a book