Today we begin a new weekly series of posts with a collection of the best news about different types of design and art. To see more pictures or information, simply click on the image. Thank you!
Illustrations
Minjaee Lee : Illustrateur
Creative illustrations
Chairman Ting x Okamoto Condoms Hong Kong
Paintings
Nick Gentry — worx
HERITAGE, painting decoration in the salon
3d Arts
Shape Anatomy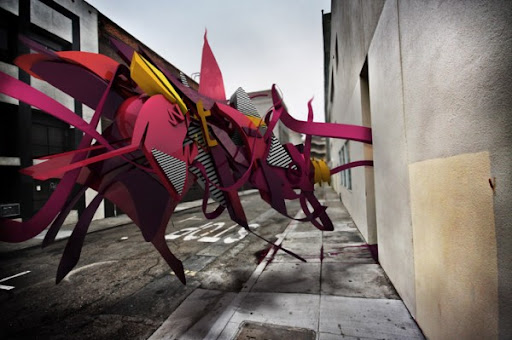 Photography
Sweet Surreal Photo Manipulations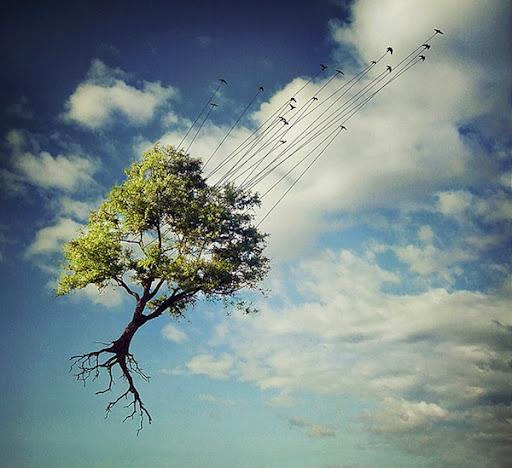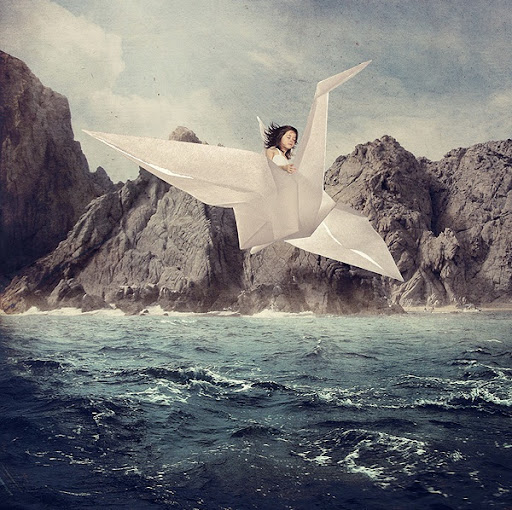 Apple Destroyed Products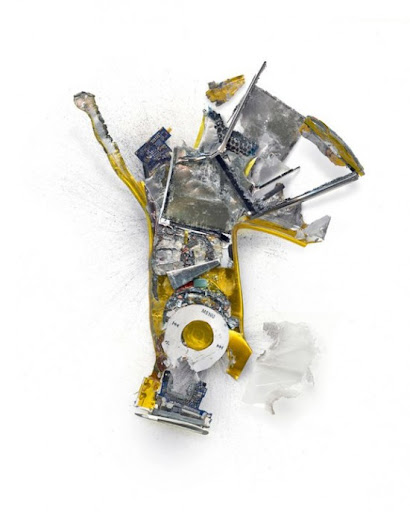 Vehicles
Batvan, the japanese custom vans – What if Batman ride a Van ?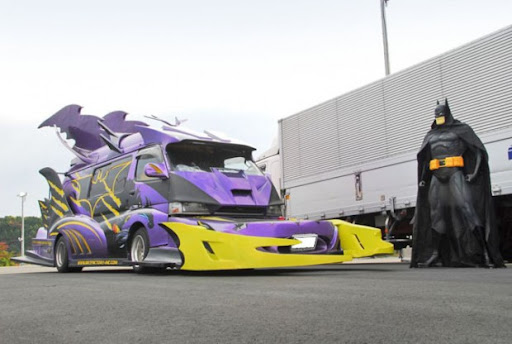 Mercedes Biome Concept
Art
Amazing Paper-Artwork by Karen Bit Vejles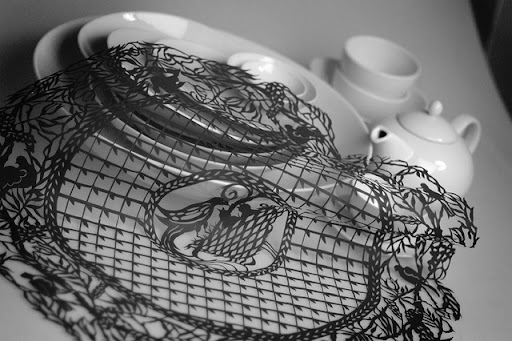 Motion Graphics
Stockhome
Way Back Home – The come back of Danny McAskill, the stunt bike monster